Posted on September 4, 2018 by sylius in News
Case Study – Main Entrance Door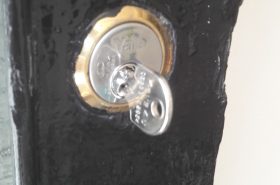 One of the property management companies we work with regularly called us with a simple lock issue. The residents of the block had requested both locks on the main entrance door to be replaced due to a security risk. Although it was not an emergency locksmith job, residents and property manager were keen to get it sorted ASAP.
As this is a block containing seven flats, and therefore, at least seven owners, the property manager wanted to make sure that the residents all had the new keys BEFORE the lock was replaced, to make sure that no-one would be locked out by the new lock.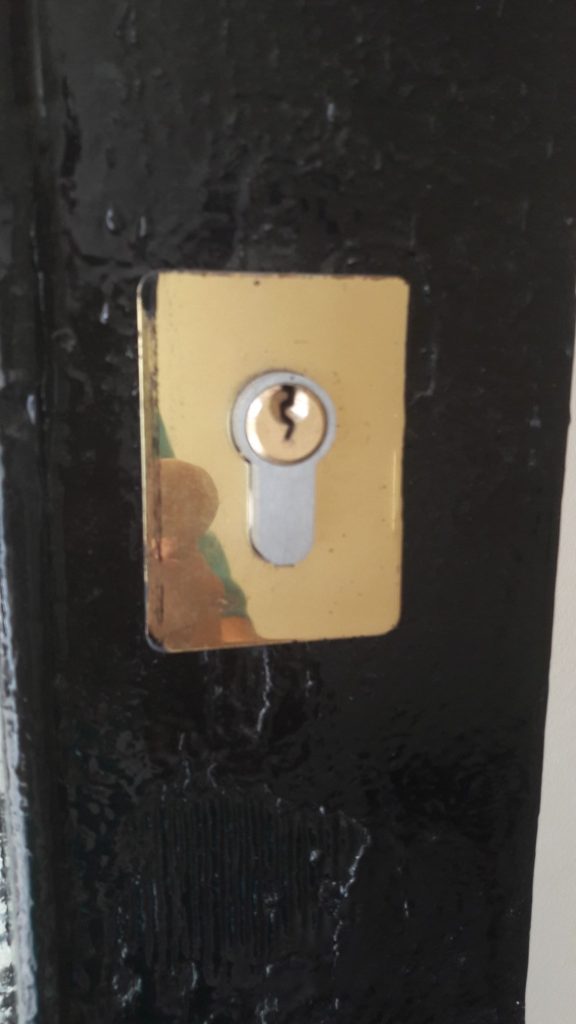 He asked me to send him the keys in advance so that he can send them out to the residents, along with a letter explaining the situation.
Once he had confirmed the go ahead, we attended site the same day to replace the lock.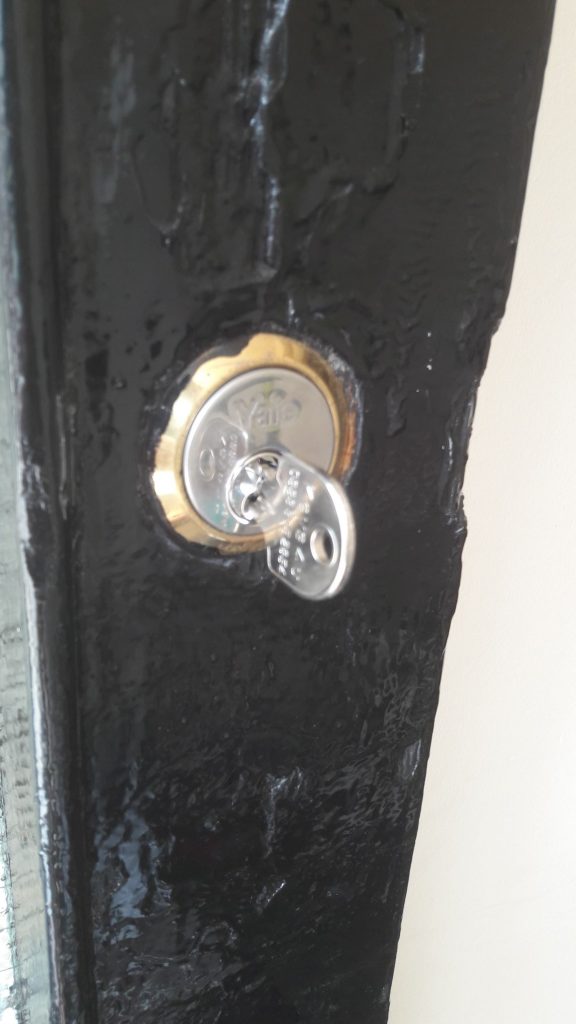 This is the perfect way to replace a main entrance door lock, where there are already residents in situ. We had also offered a keyed alike service, which would be the other option. Should the owners/management company specifically wanted to retain the same keys, it would have been possible for us to make a new locks for the existing keys. Obviously, this would then save all residents needing new keys. In this situation, this was not a viable option due to the security risk.