Posted on May 7, 2019 22:18 by operformance in Case Study
Case Study – Securing Site after Travellers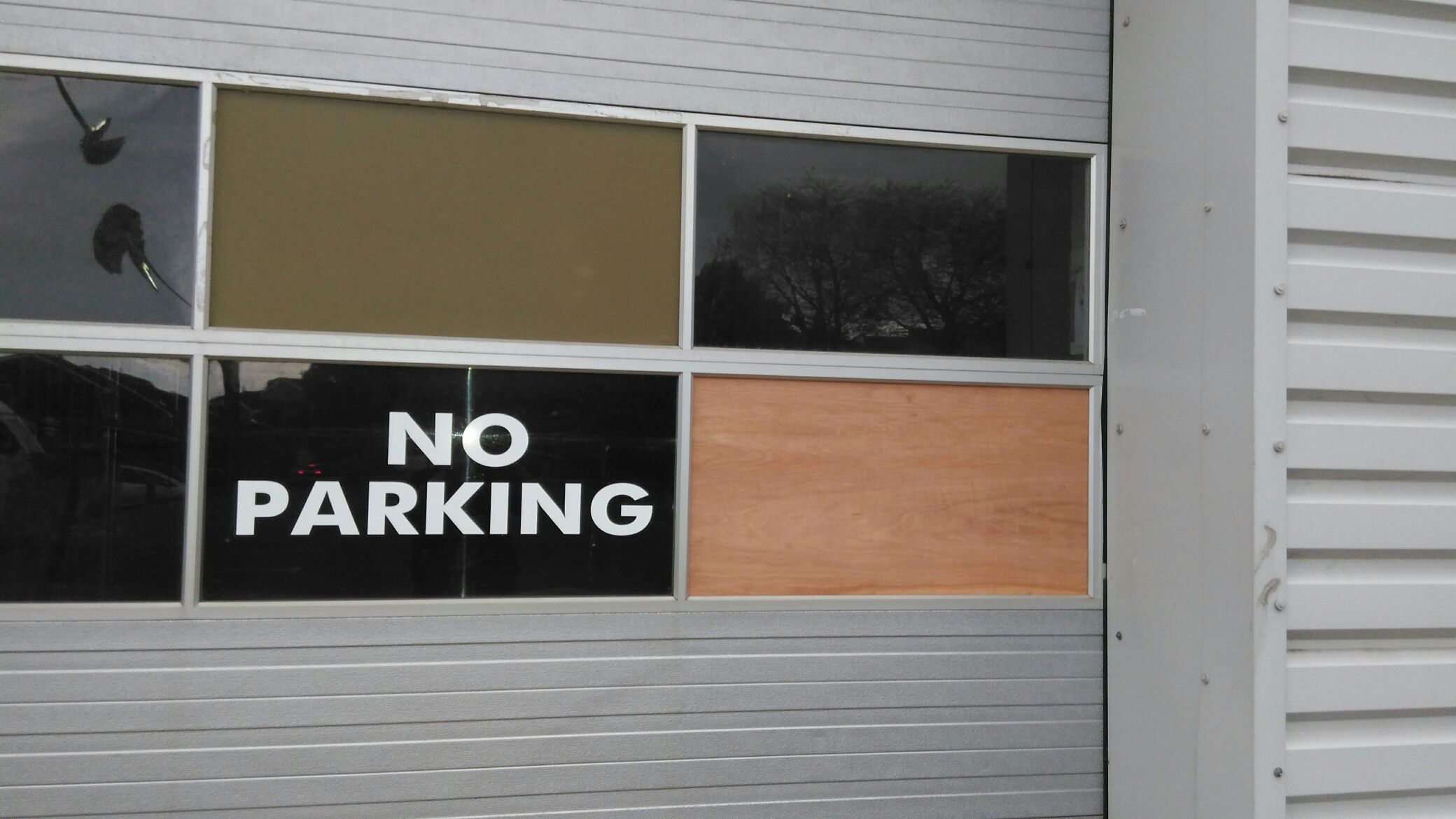 We received a frantic call one morning from a client that we do a lot of repair work for. They had a large site that needed securing that day, as they had just managed to evict some Travellers.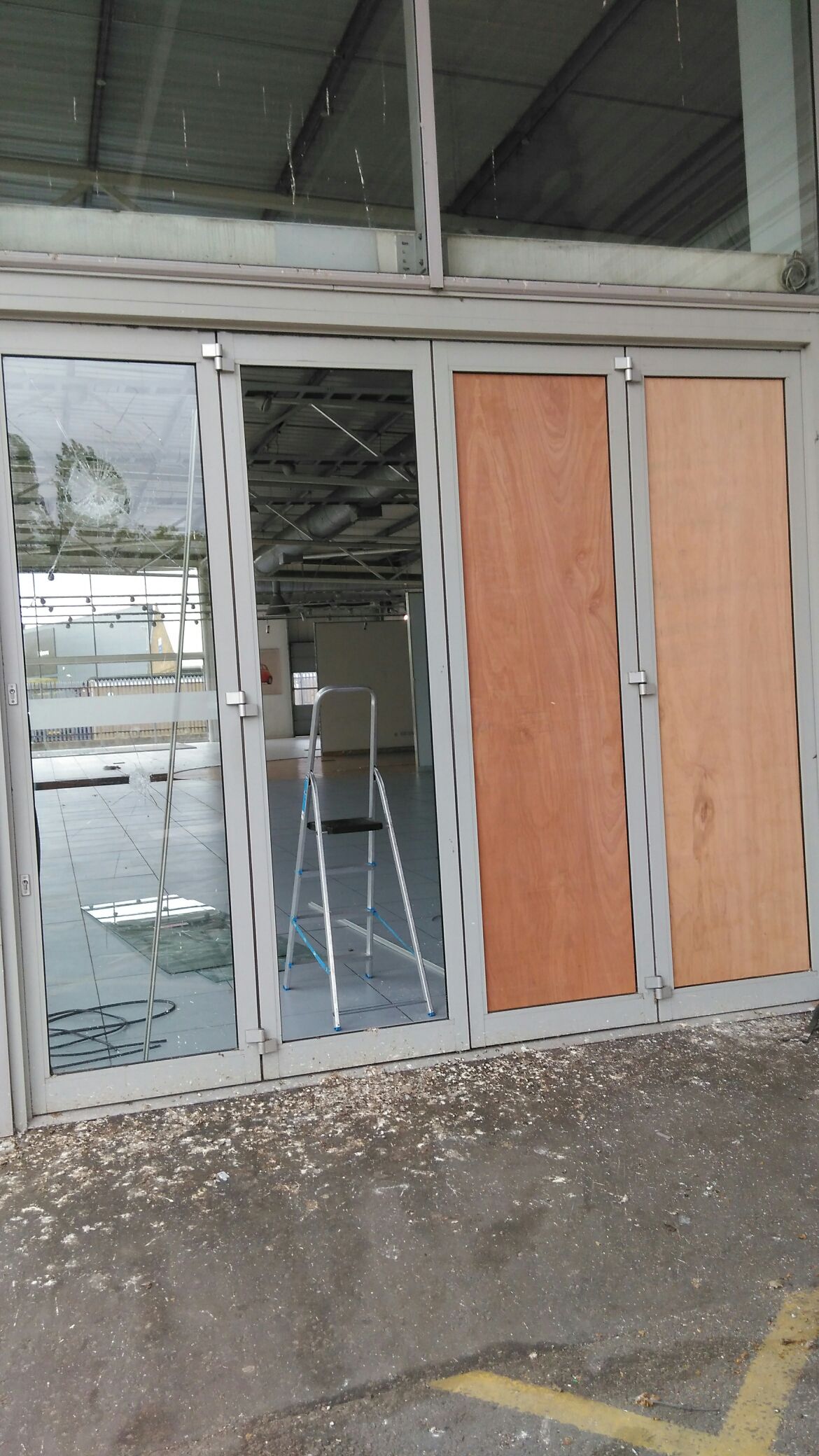 We were told that there was security on site, but no idea what type or how much work there was to do.
We were instructed to make the building as secure as possible as it was Friday and they did not want it unsecured over the weekend.
On arrival at site, we could see straight away that there was an awful lot of boarding up work. The site had two car showrooms/garage so lots of glass and plexiglass around the buildings had been smashed giving multiple ways to get inside the building. After a quick walk around the whole site and all possible entry points noted and planned for, we arranged for another pair of engineers to help get it all done as quickly as possible.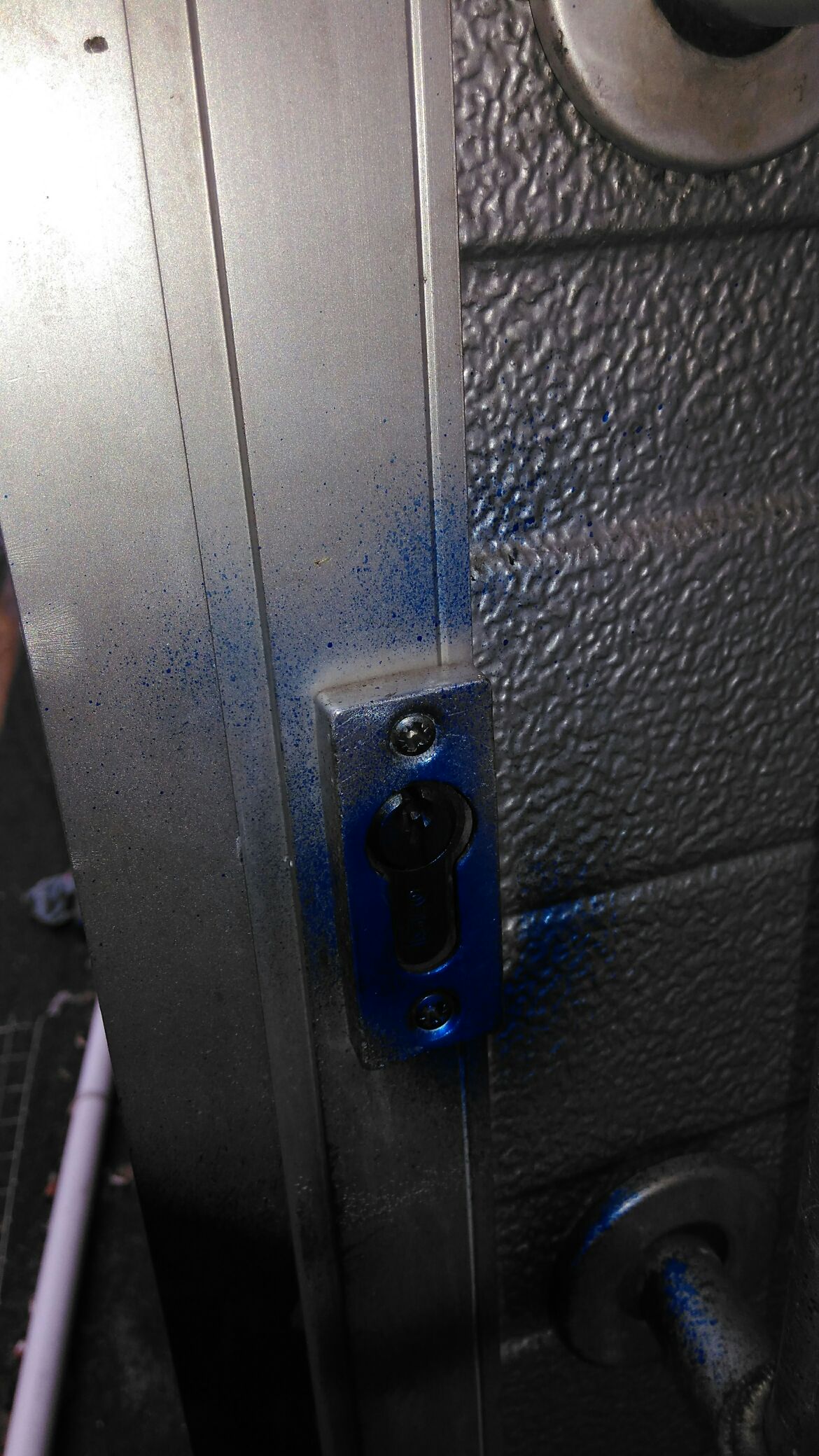 It took a while, and a lot of boards, but we managed to board up everything, replace locks and fire exit push bars as well as any other adjustments required in time for a further security check at 6pm. It just goes to show that with right attitude, knowledge and team you can get an excellent standard of work within a great timeframe!
Contact us now if you need a site made secure
after squatters or travelers have been removed.