Posted on September 6, 2021 11:04 by Tracy
Does A Keys4U Birmingham Locksmith Offer All The Services You Need?
Our Birmingham locksmiths here at Keys4U are professionals who are well-versed in dealing with all issues related to locks and keys! Whether you need to unlock and remove a broken lock or have new, high-quality locks fitted to deter criminals from entering your home, we can send a skilled Birmingham locksmith to take care of it for you.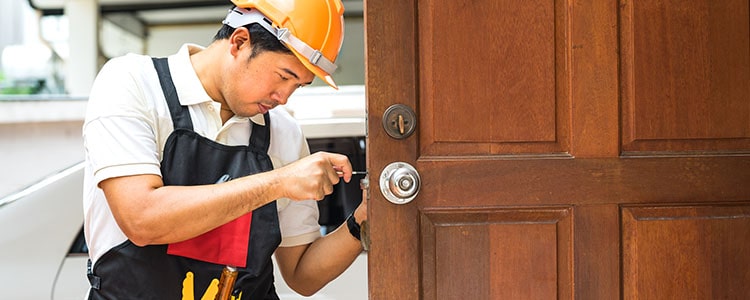 Listed below are just some of the high-quality services we provide:
Alarm System Installation


Alarm systems are some of the most effective ways to deter burglars from your business or home, and our expert locksmiths in Birmingham, UK, can install the best one for your property's needs. Our range of high-tech alarm systems can be connected to your mobile phone or computer, allowing you to check up on your security even when you're away. Moreover, we even offer ongoing maintenance and support for your alarm system to ensure that it continues to function as intended!

Lock Installation


As well as helping people gain re-entry to their locked properties and fixing broken locks, Keys4U Birmingham locksmiths can also install new locks for you. An older house or flat might come with a very simple lock that can be easily broken into. For new-builds, many construction firms only fit basic locks to doors and windows in completed houses or business premises.

If you want to increase the security of your home, office, or business premises, you can hire one of our expert locksmiths to help you out. We offer the latest and best door and safe locks from the most reputable brands in the business, like Yale, Codelocks, remotelock, and many more. Not only do we only choose locks that are built to the highest standards; we can also install ones that take advantage of the latest in smart lock technology to provide you with a safer, more convenient home.

Our high-security locks are highly resistant to brute force. Even heavy-duty tools that are typically used to force a lock open like hammers, drills, and saws will have a much harder time breaking a high-security lock from Keys4U Locksmith. Additionally, modern locks are very difficult to lock pick or open by other means.

CCTV Installation


If you want to take your security to the next level, then it's worth considering having a CCTV system installed by one of our experts. CCTV is one of the most effective deterrents to crime in this day and age. If a potential burglar spots a camera, they'll definitely think twice about breaking into your home or place of work!

We offer CCTV systems that are well suited for both indoor and outdoor use, and can be installed in any type of property, whether commercial or residential. CCTV systems can even be linked to your phone or computer, allowing you to monitor your home at all times. If you're interested in having peace of mind 24/7, don't hesitate to get in touch with our security experts.

The services listed above are just a few that we offer here at Keys4U Locksmith. If you are looking for a reliable locksmith in Stechford, Birmingham, we promise that we won't disappoint.

We also offer a 24-hour emergency locksmith service that caters to people who need a solution to their lock problems as soon as possible. If you have any questions or you need our 24-hour emergency services, call us on 0121 667 3772. Alternatively, you can send us an email at [email protected].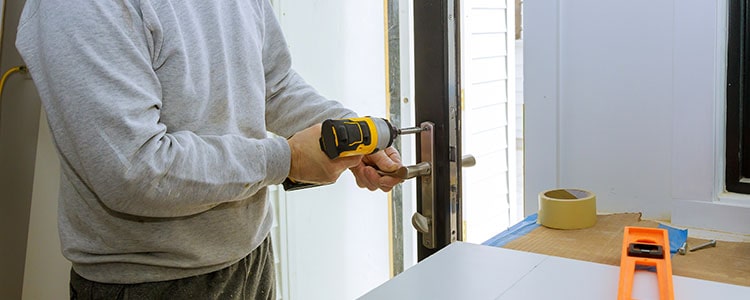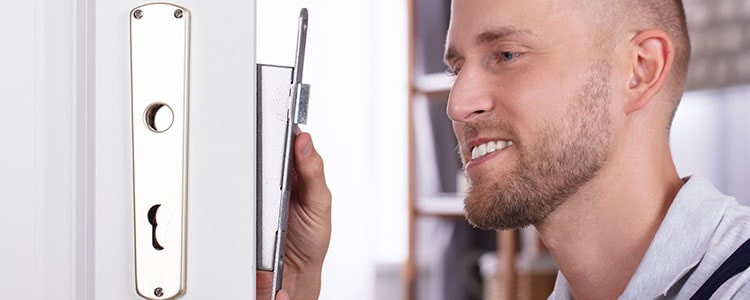 How To Find The Right Professional Locksmith To Hire
Below are a few things to take into account when hiring a professional locksmith:
Specialisation. Some locksmith companies specialise in different types of services. A 24-hour locksmith in Birmingham might specialise in dealing with emergency lockouts, for instance. Still, many reliable locksmiths out there such as Keys4U Locksmith are well-versed in a wide range of services. The important thing here is to make sure that you hire a locksmith who is skilled at the service that you need.
Reputation. Check the reputation of the locksmith before hiring them. After all, this person will have access to your property. You need to be 100% confident that you're working with someone trustworthy.
Affordable. If you are on a tight budget, you'll want to work with a locksmith that offers affordable services. Ask for free quotes and compare your options, so you get the best deal possible.
Questions You Should Ask Before Hiring a Locksmith
When looking for a locksmith, you'll find there are plenty about these days, so how do you find the best one for your needs? Assess your options carefully by asking them relevant questions.
Some of the most crucial things you should ask about are certification and insurance policies, as these will give you peace of mind in the quality of their work. If you want a door, smart lock, CCTV, or safe installation service, you should ask about the warranty period in case these items get damaged.
Reasons Why Getting A Locksmith Quotation Is Important
Some unscrupulous individuals may attempt to charge extortionate prices for their services, especially if it's an emergency. Always ask for an estimate of costs before they arrive at your premises. This gives you an idea of the possible costs for the service you need and you'll hopefully avoid hidden fees or spending more than you can afford. Call up and provide the locksmith with detailed information of what you want to be done so they can give you an accurate quote.
To get a quote for smart door lock solutions and more, contact Keys4U Locksmith Birmingham now.