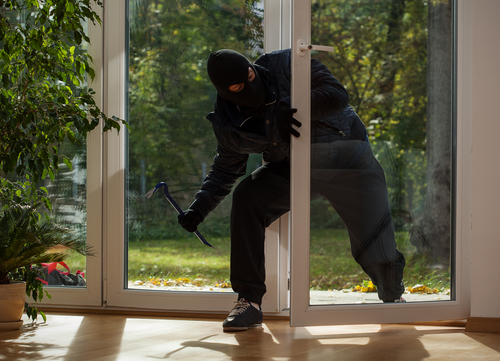 Do you want to make sure that your home or business has the best security possible? Keys 4 U Locksmith Birmingham offer a wide range of alarm systems in the Birmingham area for you to choose from. Alarm systems offer peace of mind and protection for all you've worked hard for. Unfortunately crime is an all too regular occurrence and the after effects can be traumatic. However, preventative measures can help make sure that you never fall victim to the emotional trauma that having your house burgled entails.


Make your home as secure as it can be with burglar alarms Birmingham
To help you get the most out of your home security, we offer burglar alarms, house alarms and fire alarms for the Birmingham area. There are also alarm systems for commercial use for all of Birmingham and its surrounding areas. We have a large range of home security, alarm systems including the latest in security and home automation technology which enable you to stay connected with your home security via your smartphone, PC or tablet, no matter where you are.
We have a large variety of burglar alarms to suit all needs and all budgets including all the leading brands such as:
D-Link DSC 2121
BT Home Monitor Complete Kit VP1000
Yale Standalone Alarms
Siemens Building Controls
ADT Fusion
Bamboo Boy
We offer full installation as well as ongoing customer service, maintenance and support for your alarm system. If you have any problems with your alarm system, our phone lines are open 24/7 and we offer advice and ongoing assistance, to help you ensure that your alarm systems works smoothly. Appointments can be scheduled at a convenient time for you, in the event that your burglar alarm requires repair work. Our fitting and repairs service is flexible and carried out to the highest standards and we strive to keep the cost for our products and services low.